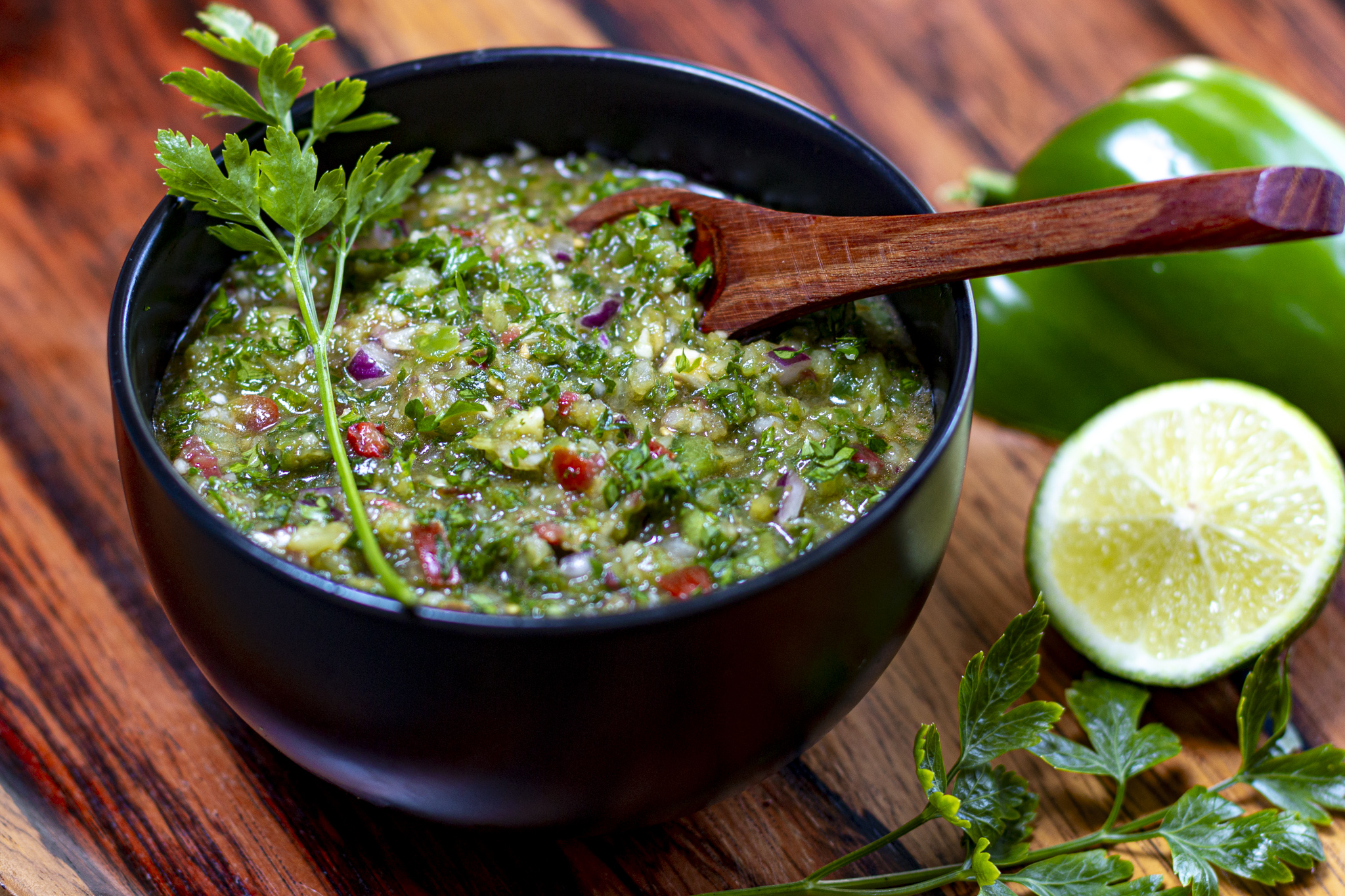 Karen's Essential Puerto Rican Sofrito
The mother starter sauce of Latin Cuisine.
A mixture of aromatic ingredients, either chopped or pureed, used to add layers of flavor to different foods. Serve raw, or add a few tablespoons to your cooking to jazz it up!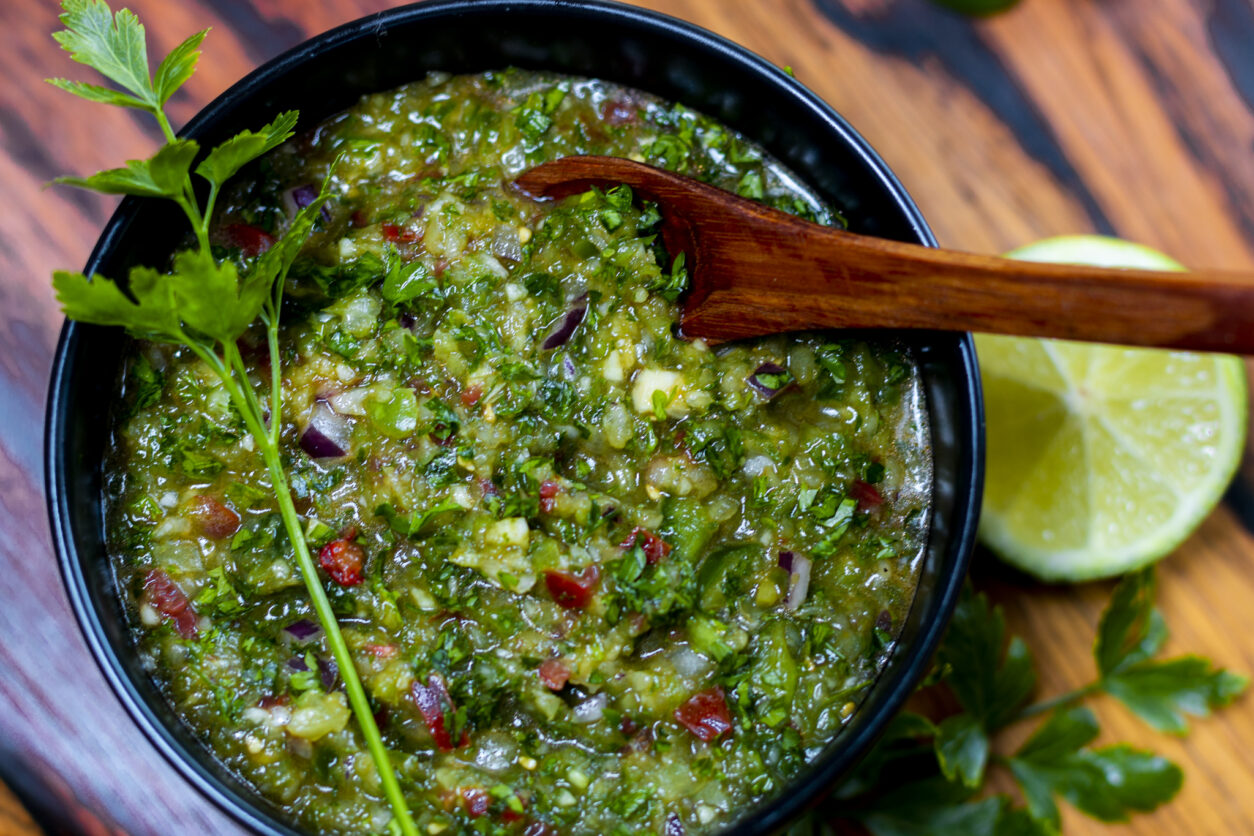 A fresh mix to stir into so many recipes… the essential flavors of Puerto Rican Cuisine!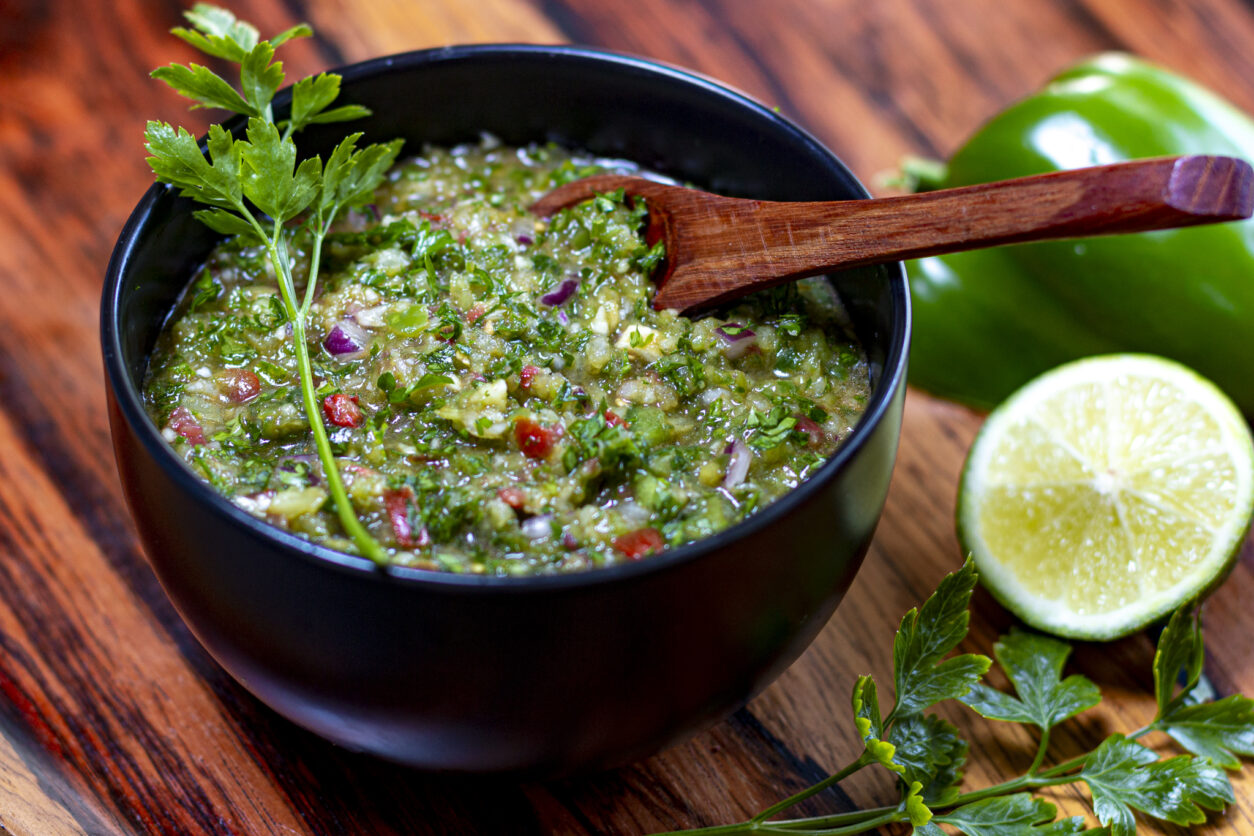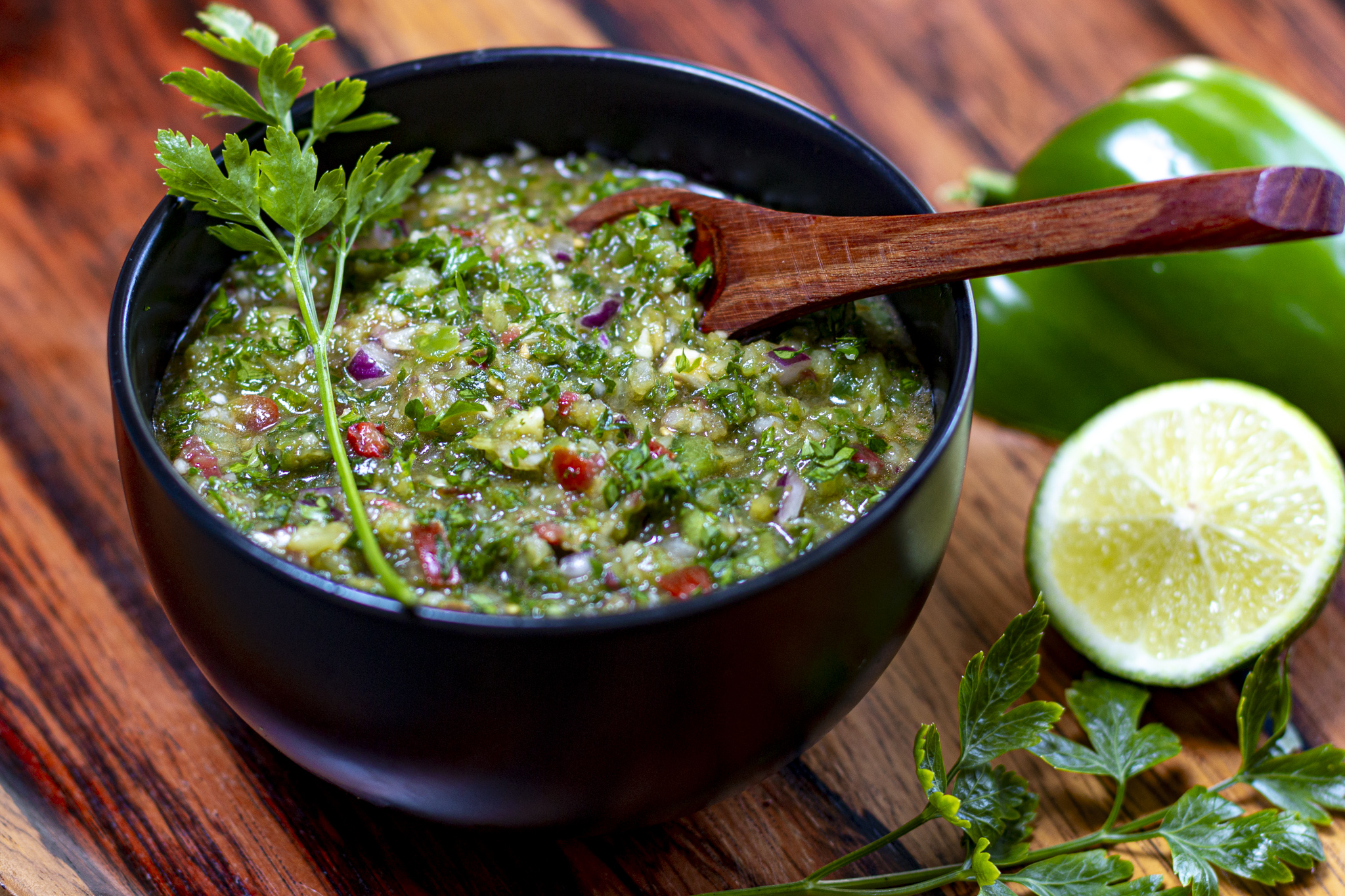 I'm adding a little red onion for color and another flavor note
Puerto Rican Sofrito's key ingredients are a puree of of onions, garlic, aji peppers, green bell pepper, cubanelle peppers, tomatoes and cilantro.
You can adjust it to your desire with other peppers, herbs and seasonings. Use it as base to cook/season ANYTHING!!!
I love it raw too! (with lime juice)
Karen Sheer