I've taken a classic dish and reworked it with Just Picked Local Tomatoes and have added Fresh Garden Herbs.
The result – a lighter and aromatic dish bursting with flavor.
Serve with my delicious Arroz Blanco – Simple Mexican White Rice enriched with Thyme Branches.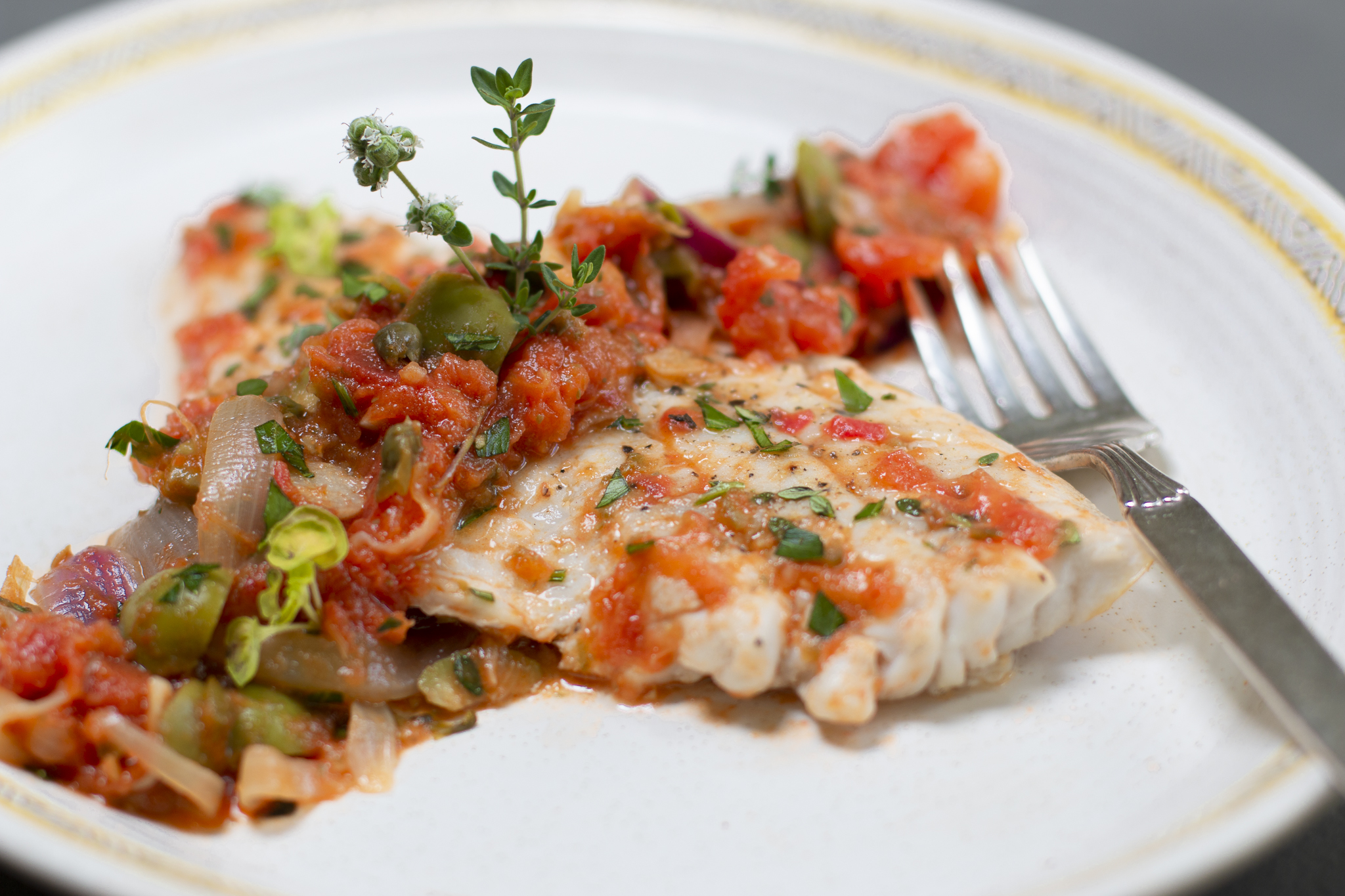 A wonderful mix of Fresh Peeled Garden Tomatoes with Onions, Garlic, Green Olives, Capers and Fresh Herbs make an amazing sauce for fish.
The Garden Tomatoes and Fresh Herbs make it special – you'll taste the difference!
Mexican Snapper Veracruz – Huachinango a la Veracruzana, is the areas most famous dish.
The port of Veracruz, on the Gulf of Mexico – the southeastern Mexican state is known for its abundant seafood and a rich culinary history heavily influenced by Spain – which is why the recipe tastes and looks very Mediterranean in style.

The mild, slightly sweet flavor and flaky texture of Red Snapper is blanketed with this tasty tomato-based sauce.
Yes – the fish is flaky, yet it holds its shape, and does not fall apart in the sauce.
Traditionally – this acclaimed recipe uses baked whole fish covered in a tomato based sauce flavored with mostly European ingredients such as olives, garlic, capers and more.
I'm using just filleted Red Snapper for it's simple preparation.
Yes – you can use another firm white fish if you like.
To Prepare:
First make the Fresh, Flavorful Sauce.
Cook the Snapper Fillets until lightly browned; yet not cooked through.
Add to the sauce and gently cook until the fish flakes and absorbs the sauce flavors.
Garnish with Garden Herbs.
Serve with Arroz Blanco.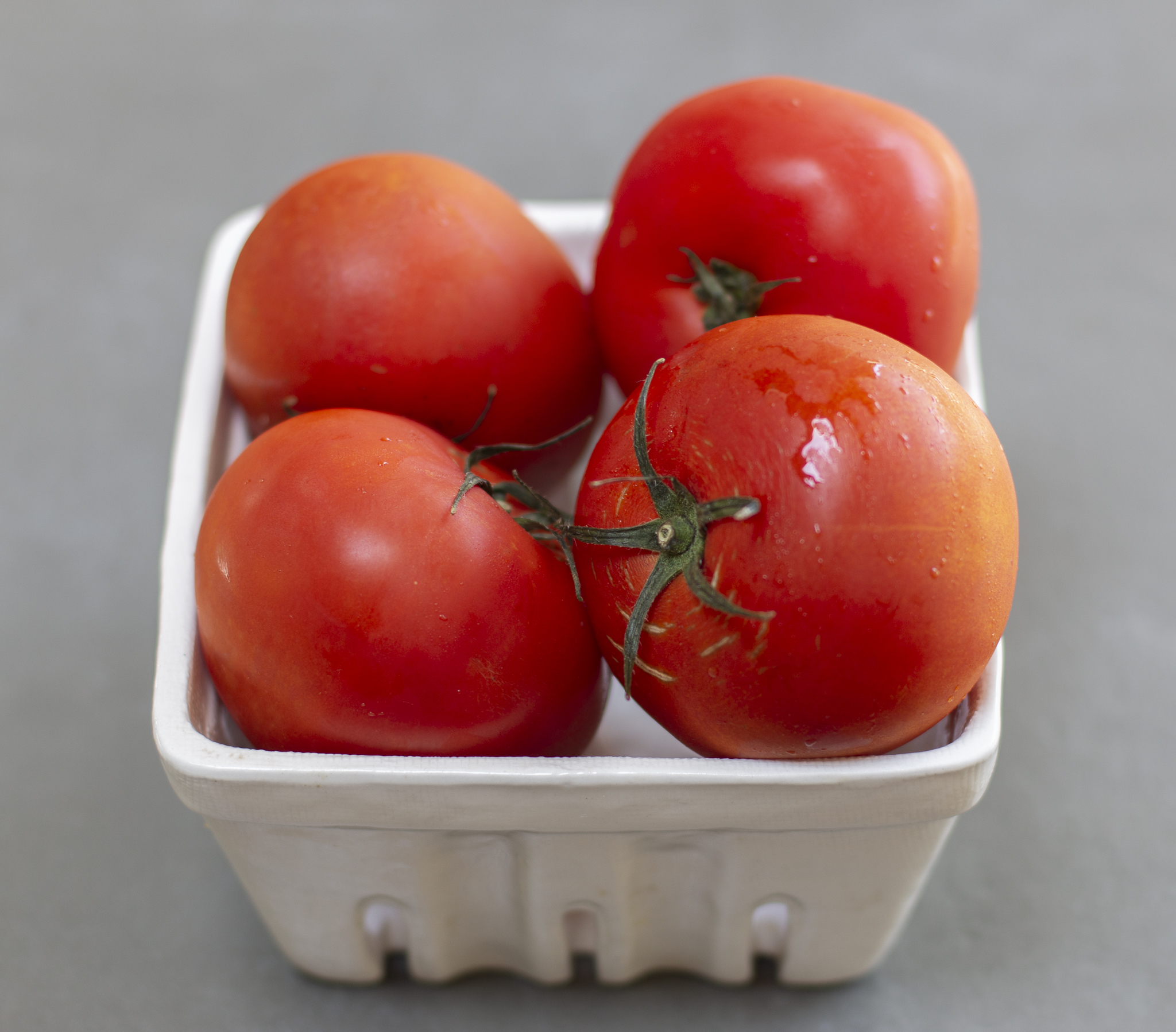 Enjoy my version of Snapper Veracruz!
Karen