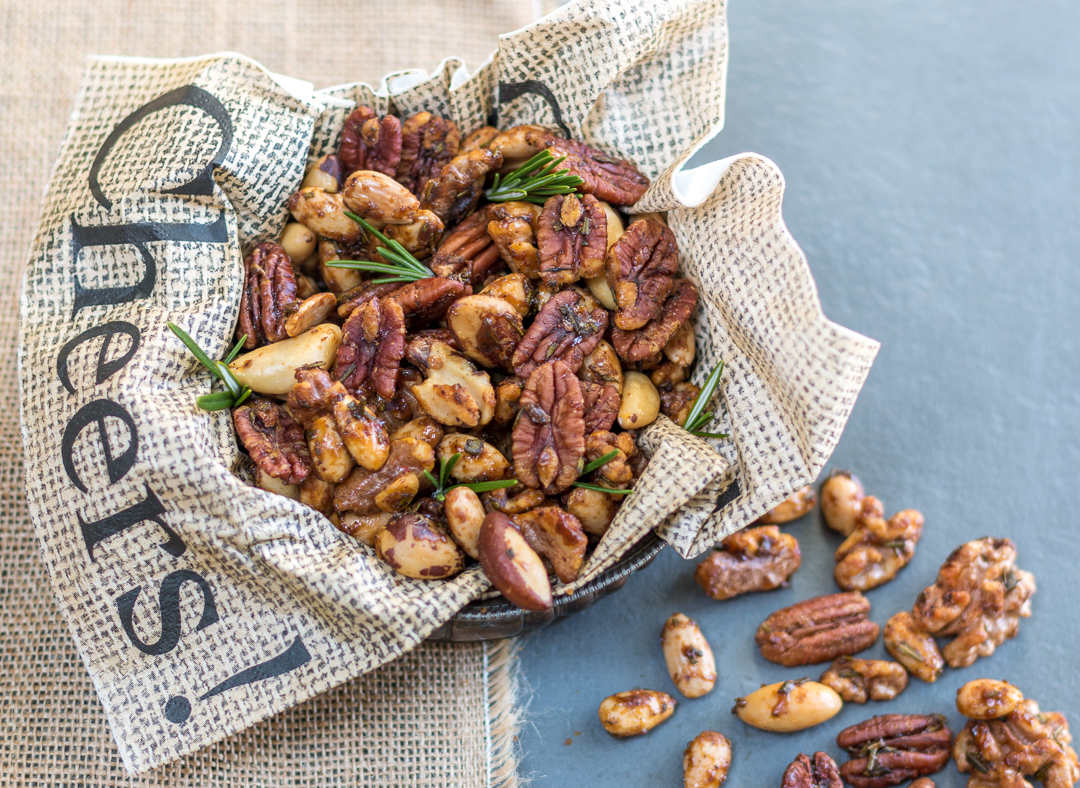 Thanksgiving Appetizers, Mains, Sides & Desserts – I've Got You Covered!
Finish writing your grocery lists with some of these classic, inventive and healthy recipes for Thanksgiving! 
Appetizers!
Some light nibbles while your guests are arriving, drinking, toasting and anticipating the holiday meal.
Simple to make – roll mixture into a log – chill, slice & bake! Top with garden herbs for an elegant touch. A revised recipe from the 1950's – these popular Cheesy Shortbread "Pennies" are the perfect little crackers with big flavor.
Keep recipes simple – light & tasty. Nothing too filling before the main course!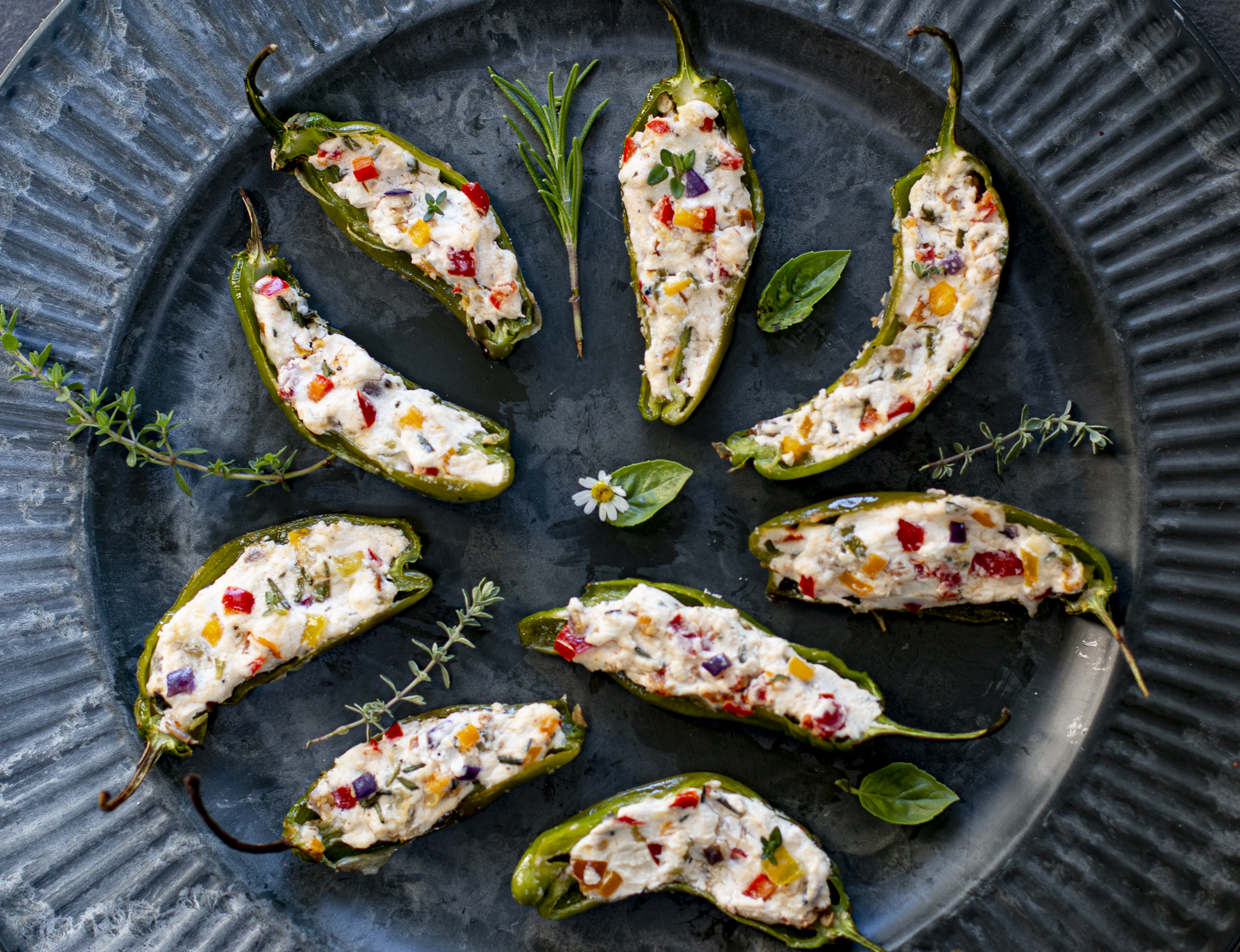 Blistered Shishito Peppers are cut in half and stuffed with a medley of Mediterranean ingredients for an addictive appetizer. Stuffed with softened goat cheese, colorful peppers. tomatoes and herbs, then broiled one minute.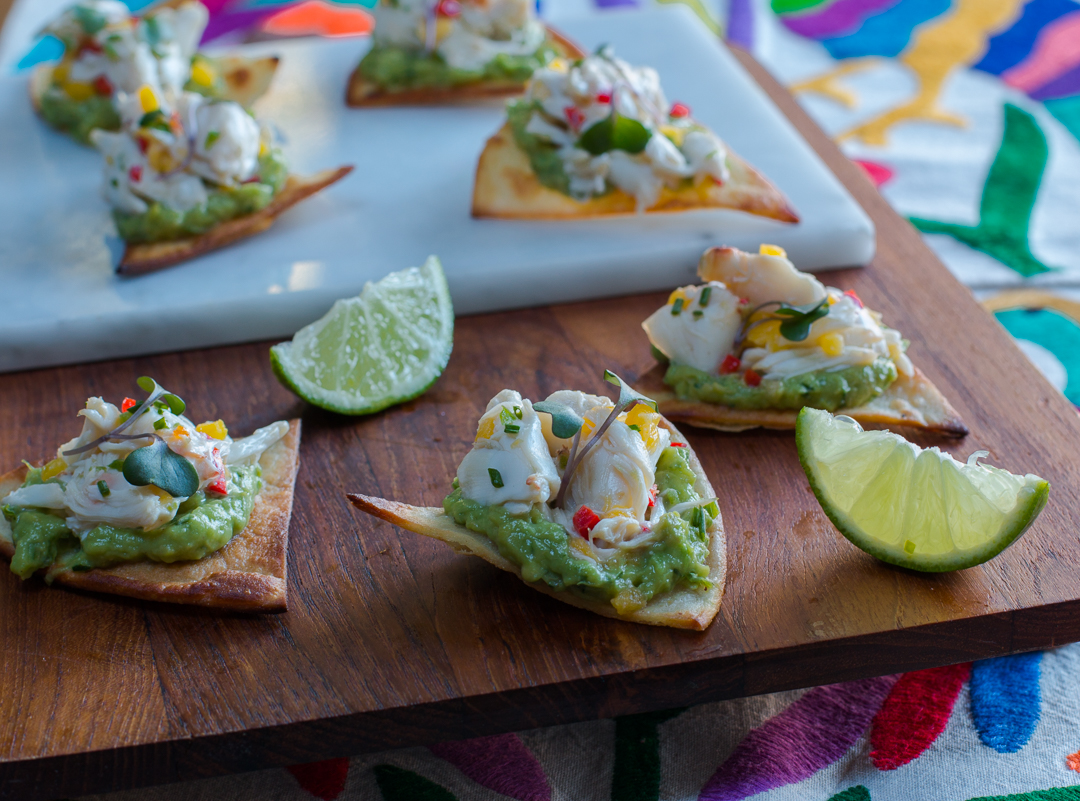 Irresistible Zesty Pick-Up Appetizer ~ Crispy, crunchy and creamy – all the textures come together; a special recipe for Holiday Entertaining… Gluten Free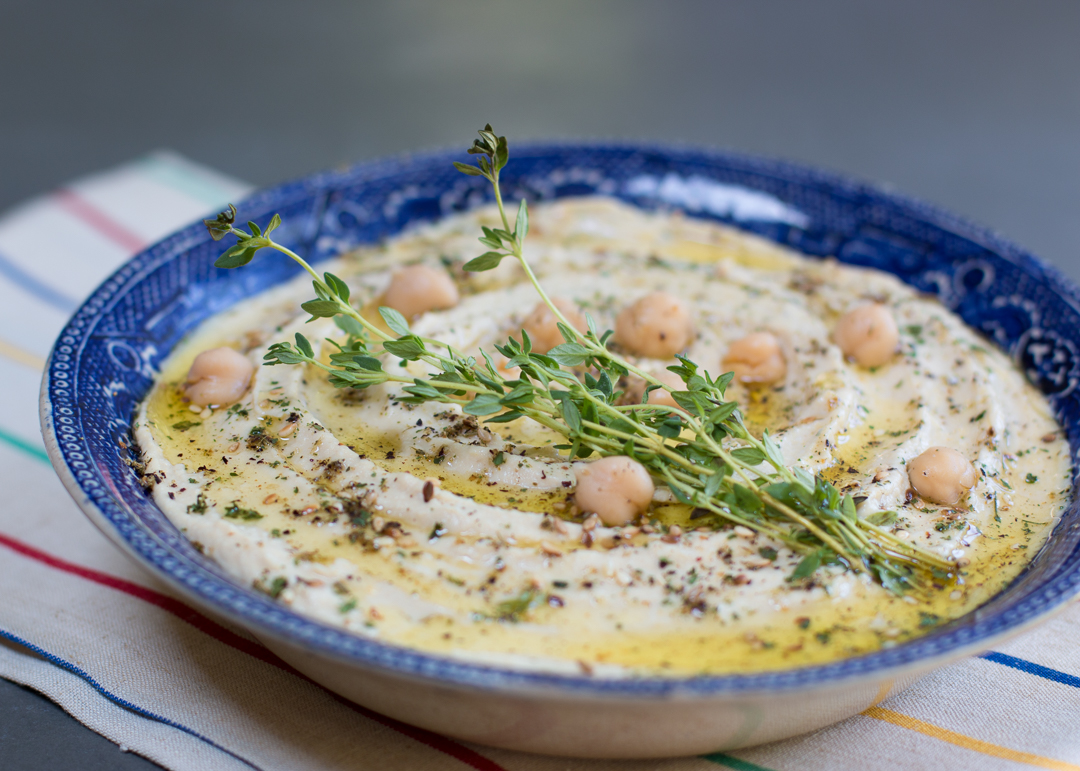 You will love the texture of this Creamy Hummus ~ wonderful Middle Eastern flavors with Za'atar seasonings: a mix of toasted Sesame Seeds, Sumac, Thyme and Sea Salt. An Instant Pot produces perfectly plump, cooked chickpeas.
Raw cashews are soaked for easier digestion and are cooked in a slow oven until golden and crispy. Coat with sweet and savory seasonings: curry powder, ginger, cinnamon, cumin, smoked paprika, pink sea salt, coconut nectar, coconut palm sugar and unsweetened shredded coconut.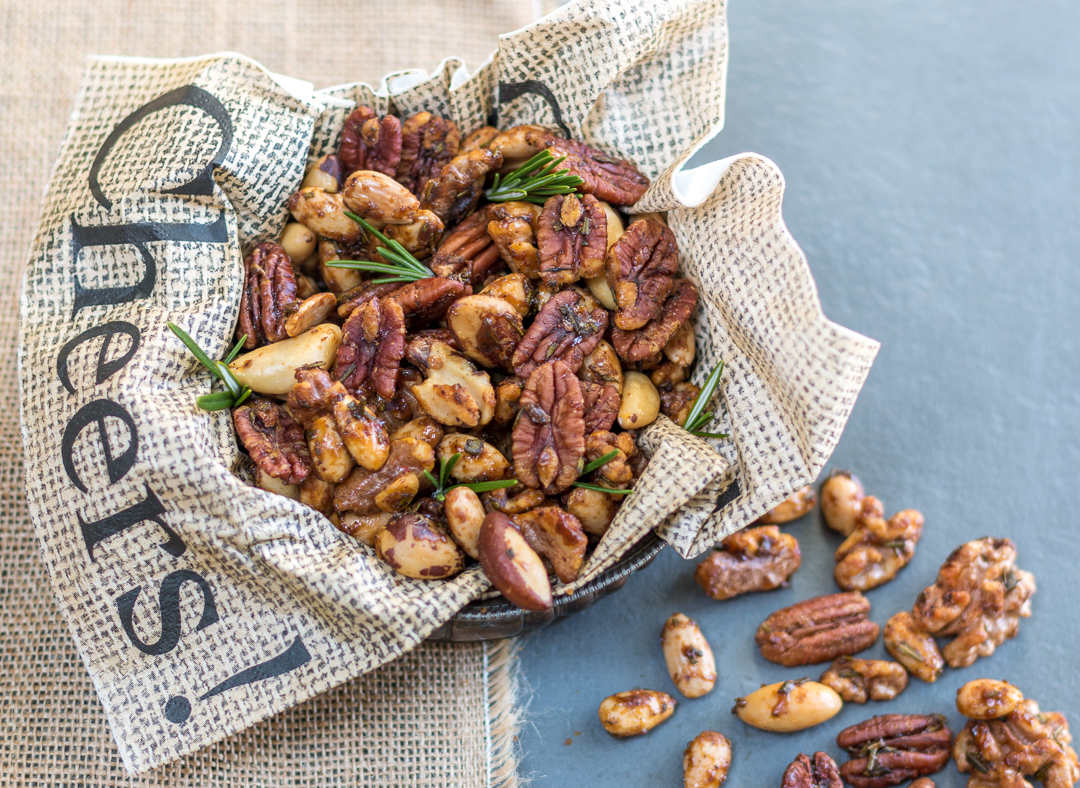 Pecans, Walnuts, Almonds and Brazil Nuts are roasted in a slow oven until fragrant and lightly golden. Kissed with fresh rosemary and a hints of a sweet-salty flavor. No overwhelming flavors, all complement each other.
Fabulous & Smokey Eggplant Mediterranean Dip & Spread you'll keep making and enjoying! Healthy and Delicious. A silky, creamy, delectable eggplant dip – light on calories…big on flavor!!
A recipe all good cooks should master – the perfect healthy nosh or appetizer.
This spread has so many culinary uses. Great served with good crackers and crudités ~ use also as a sandwich spread, a burger topper or a stuffing for vegetables. The possibilities are really endless.
(click for all the recipes)
Make the most flavorful turkey with a memorable gravy you will make every year. See my tricks and hints! Plus – let's also get serious with a Creative & Healthy Mix of Crave Worthy SIDE DISHES.
(click for all the recipes)
Make it homemade this holiday with my selection of well tested sweets you will want to save room for! Recipes have dynamic and vibrant flavors with a healthier profile. Something for everyone!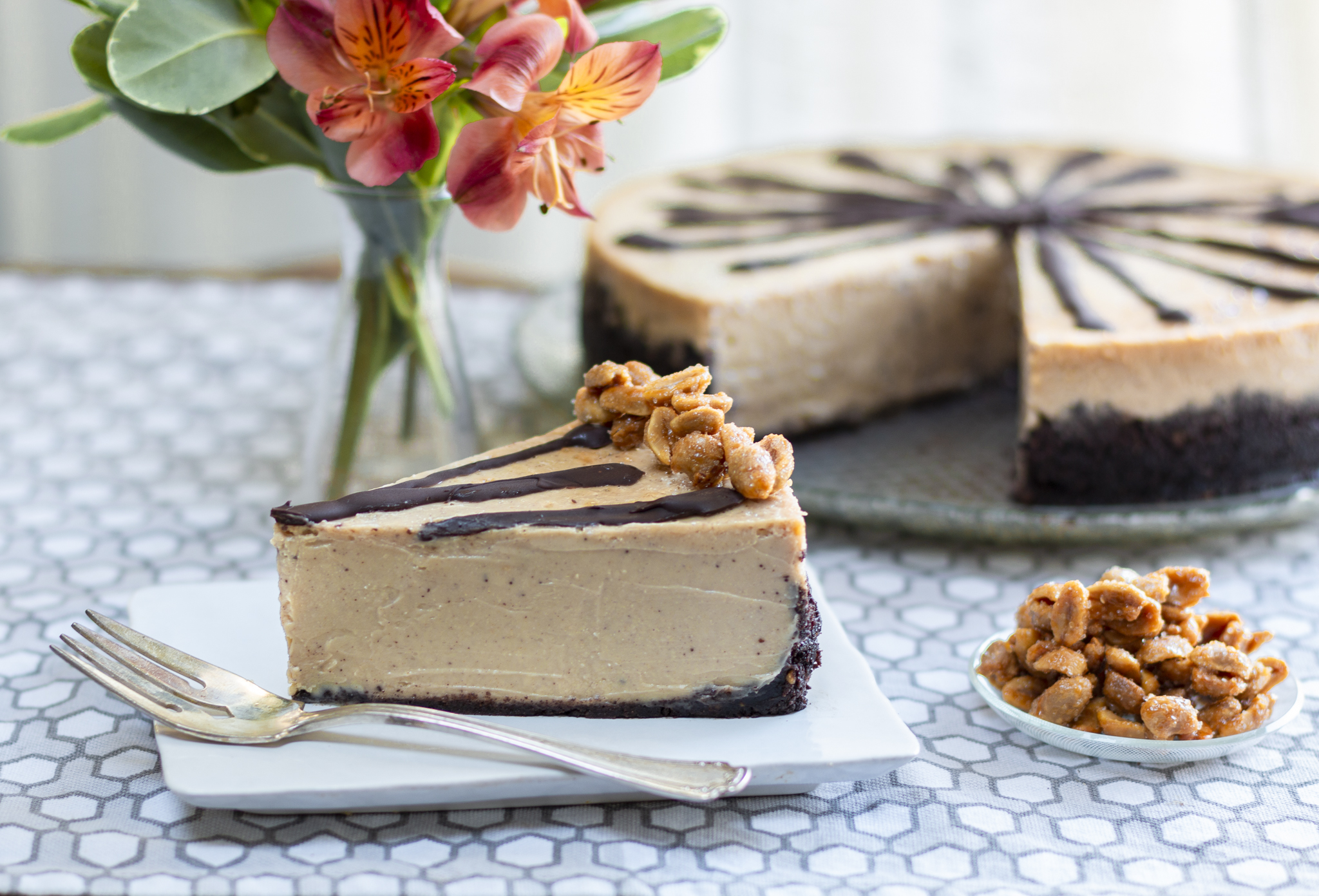 A Creamy Cheesecake made with Cottage Cheese – no cream cheese here!
Decadent and creamy – Make my recipe: Chocolate Peanut Biscotti for the crust and pile on some Honey Peanuts on top ~ see that recipe too! 
Here's to a Healthy & Bountiful Thanksgiving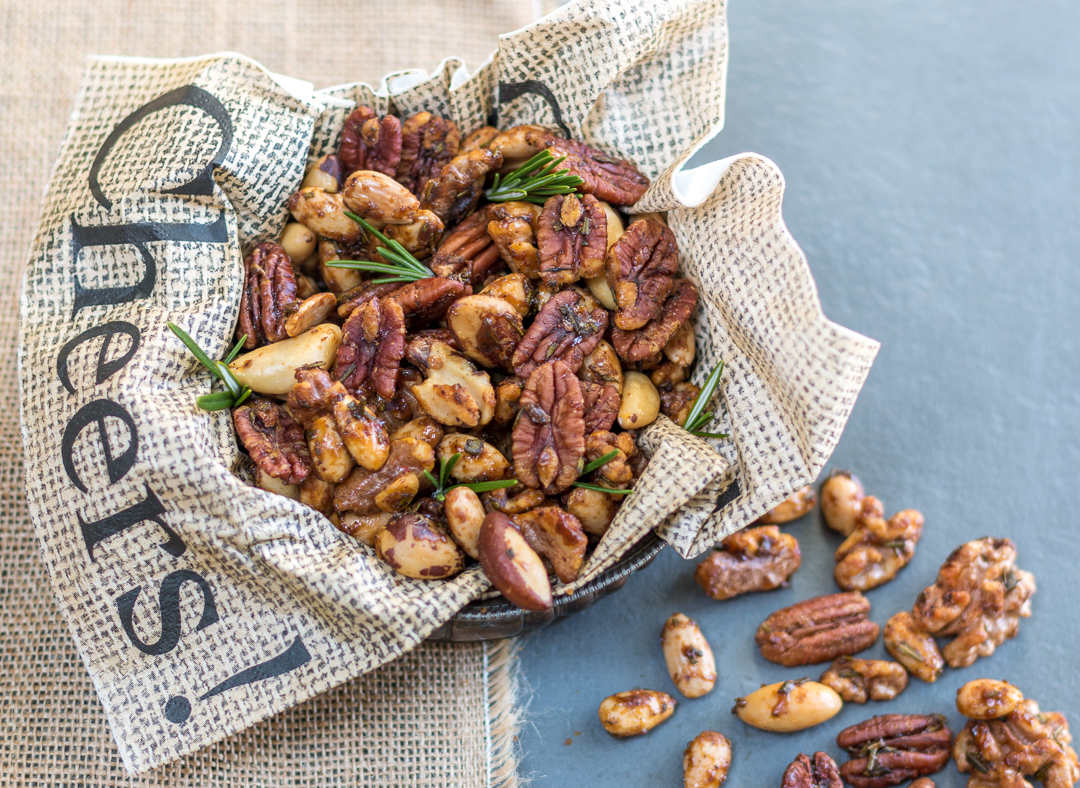 Karen Sheer