My favorite hard shell Tacos filled with Za'atar seasoned Hummus and brimming with colorful Vegetables just off the grill. Corn Salsa adds a layer of natural sweetness, heat and crunch. Vegan and Gluten-Free.
A wonderful meal for a weeknight or special enough for company – these Vegan and Gluten-Free Tacos are healthy, delicious and have great visual appeal!
Learn how to cook soaked Garbanzo Beans in an Instant Pot (have you gotten one yet?) for an extra creamy Hummus.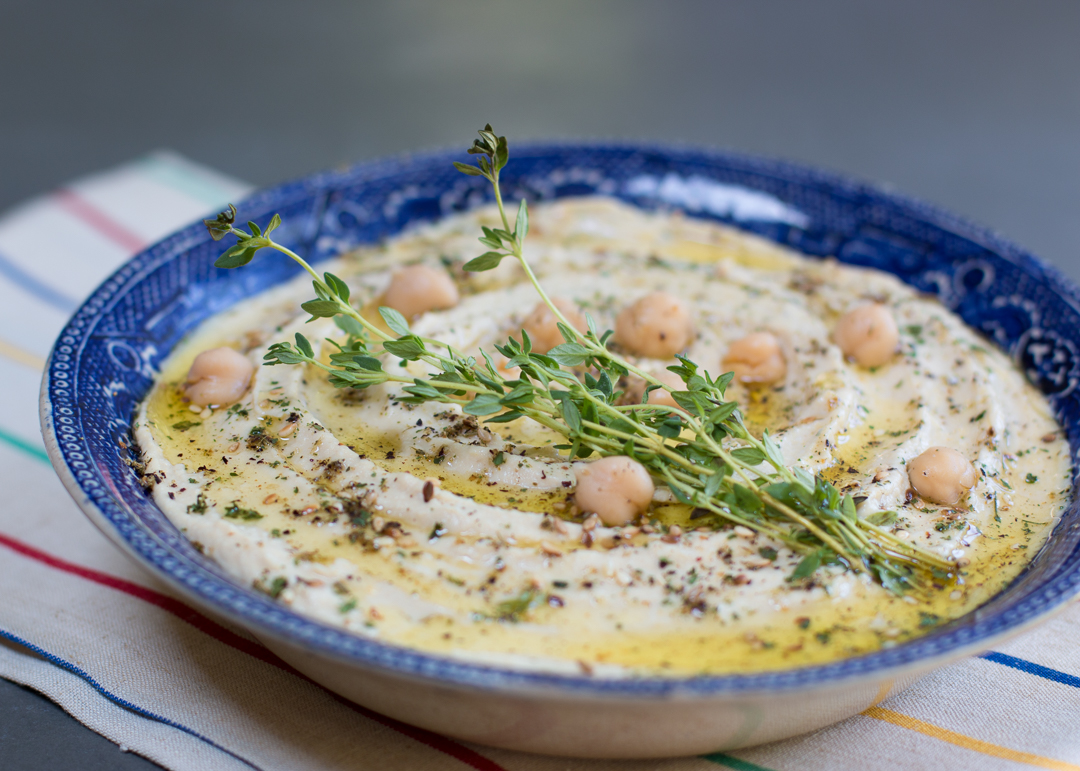 Tacos are fun to make, visually appealing and can be very creative!
I chose a bevy of vegetables with color and flavor contrasts.
Vegan and Gluten-Free ~ all will love and devour.
This insanely creamy Hummus sits in the base of the hard shell taco shells, then the veggies are piled on top.
Fresh Corn Salsa adds a nice crunch, sweetness and heat to complement the tacos.
Enjoy this healthy and fabulous tacos!
Karen