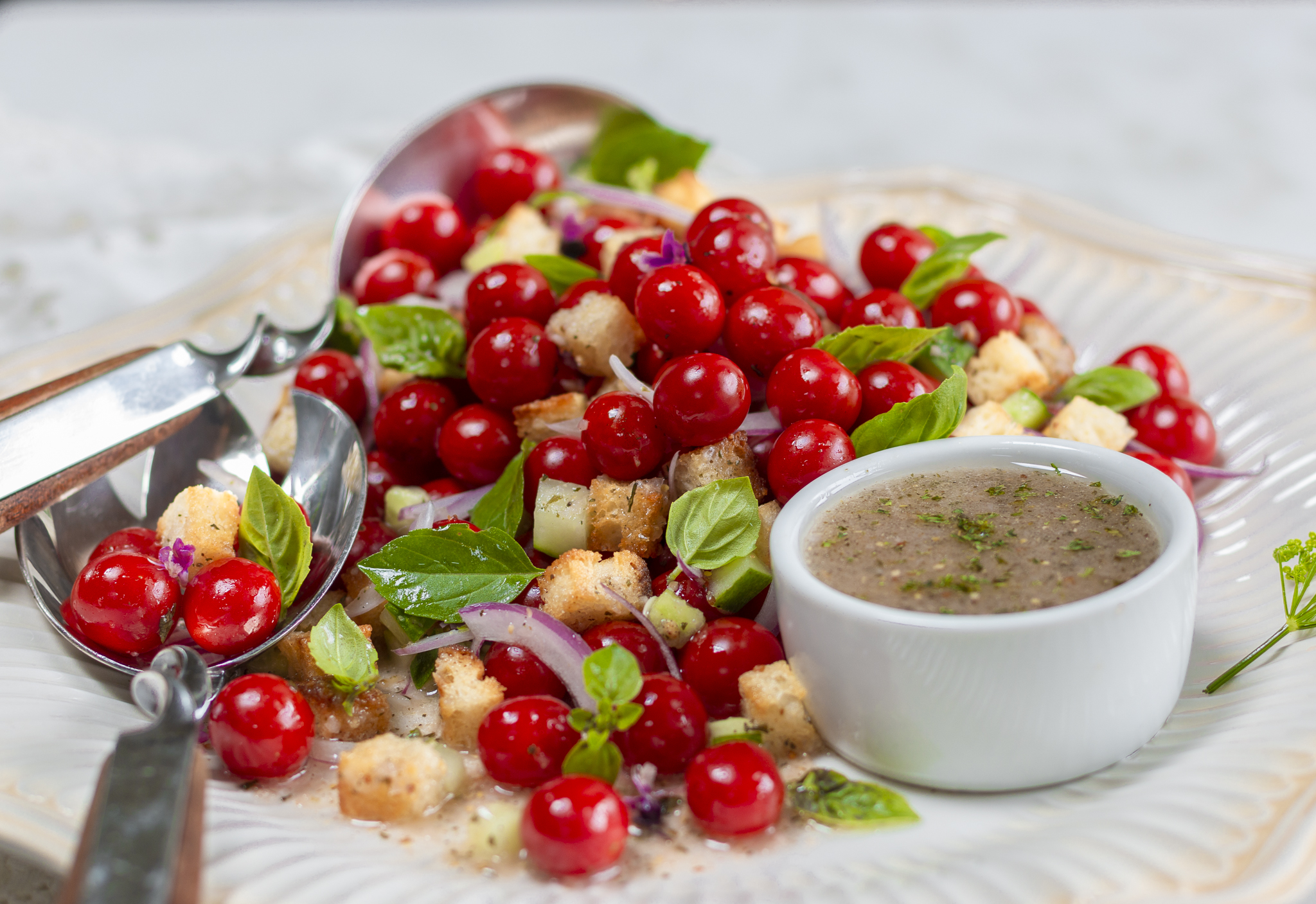 NEW Summer Cooking Class August 1, 2023 Leicht Greenwich
I'm teaching a wonderful menu celebrating Summer's Heirloom Tomato Bounty!
Class held in the modern and roomy Leicht Kitchen Studio in Greenwich, CT
Enjoy delicious food and up-close techniques and skills to make yourself an accomplished cook.
Help participate, or sit back and enjoy four courses & a surprise hors'd oeuvre.
Learn about Heirloom Tomatoes – which varieties are best and locally available.
REGISTER with Karen: karen@azestforlife.com ~ feel free to call me @ (201) 580 – 0259
See Cooking Class Testimonials: https://azestforlife.com/cooking-classes-testimonials/
The Spring class was so rewarding – join me at this special Summer Class! Or spread the word…
Beyond each recipe there is so much to learn ~ knife skills, techniques, how to choose the freshest ingredients, which farmer's markets are the best and more!
Karen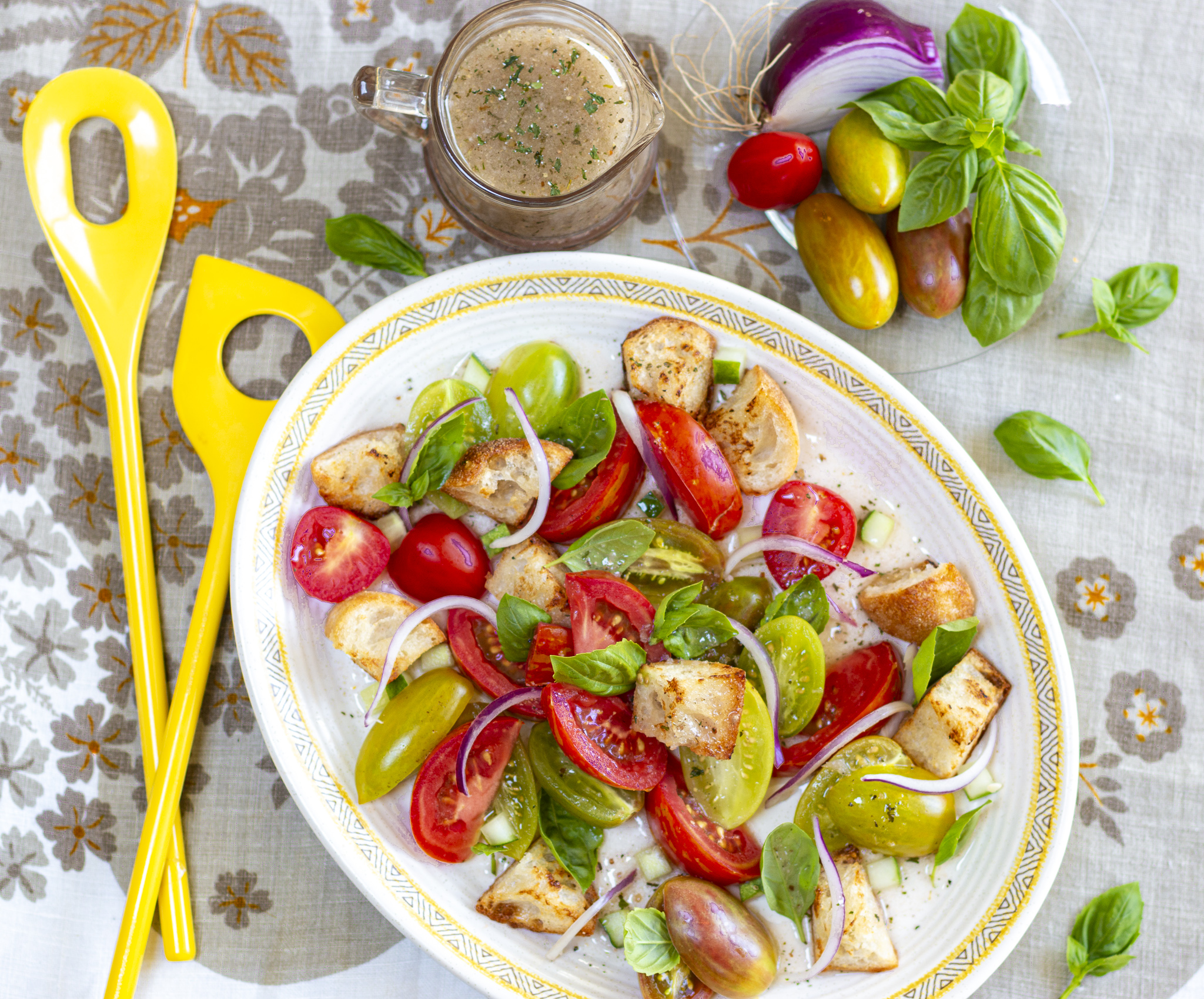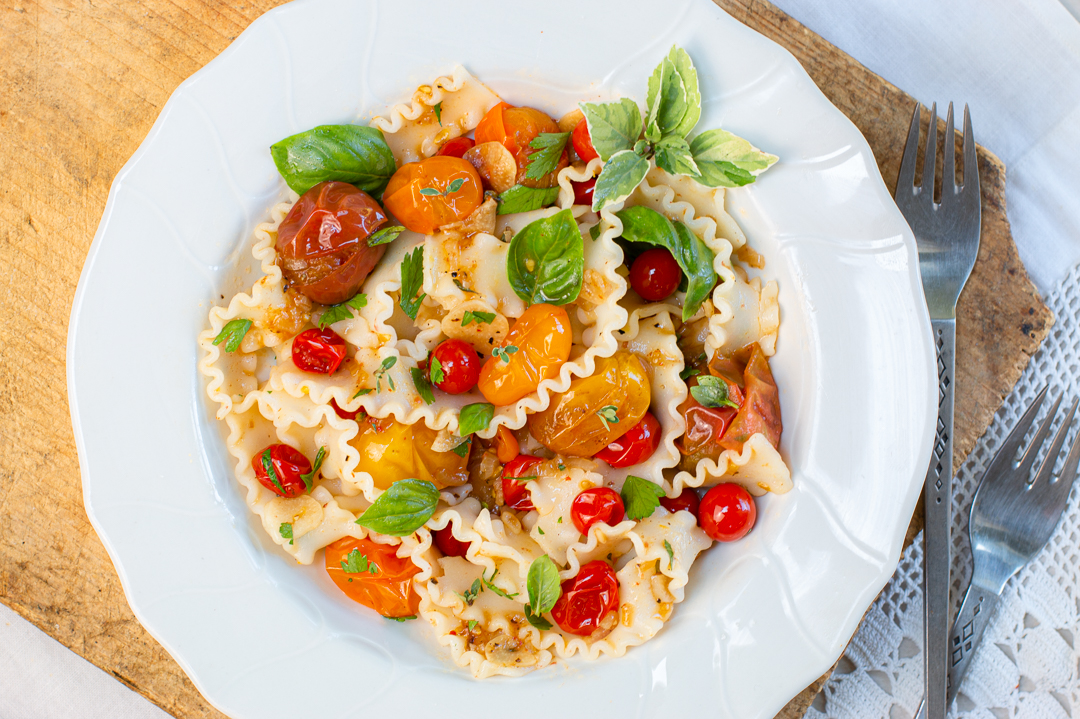 Karen Sheer