These ideas are trending! See what's having a moment.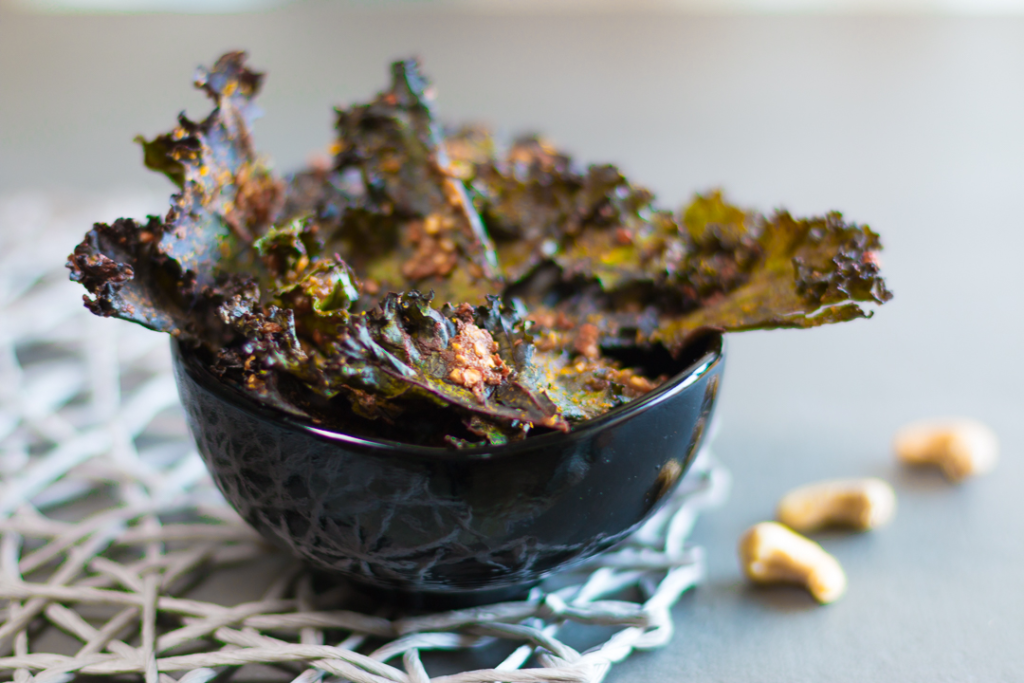 Good, homemade food using the best ingredients prepared with love is ALWAYS TRENDING!
Every year, new food trends seem to materialize out of nowhere and become popular on social media (Instagram & Pinterest) and more importantly, in the stores and on menus in restaurants.
Some I care for, and think they will stick around, and some will be gone by 2020.
The good are on my list below! WITH RECIPES!
Trends worth noting:
Kombucha tea, which provides your gut with healthy bacteria by fermentation. Also trending, other fermented foods like kimchi and sauerkraut – we are learning they boost our gut health and aid digestion.
Alternate Pastas – Protein and Fiber Pastas made without wheat and Gluten Free with ingredients such as chick peas, lentils and quinoa (also Spiralized Zucchini- "Noodles.")

Mushrooms are popular! They are Umami bombs. Dried or fresh, they bring a boost of savouriness (a.k.a. the fifth taste.) Long used in traditional medicine, mushrooms & mushroom powders boost dietary micronutrients.

Purple Power – Give Forbidden Rice, Peruvian Potatoes and Purple Haze Carrots (these have even more beta carotene than their orange cousins) a try! The pigment produces a higher antioxidant content- and they're just darn pretty.

Less Sugar and Lightened-Up Desserts – Well this year, fat is in and sugar is out! Alternate ingredients and sugars with a lower glycemic index (how they affect blood glucose levels) are trending for a good reason.

Hemp and Oats – Hemp Seeds are a complete source of protein, look too for hemp oil and ground hemp seeds. Guess I should mention CBD (from the cannabis plant) which is not legal everywhere, yet gaining popularity and is being added to everything. Oats are making a comeback, did they ever go away? – in the form of Oat Milk (non-dairy)…. and there is now an Oat Milk Yogurt!

Vegan Popularity – Plant-Based Eating Isn't A Fad! It's a global trend, and here to stay. The vegetable-forward movement's emphasis on a meal's vegetables, rather than meat, that also contain protein.

Condiments – are game changers! Homemade is healthier with no processed ingredients and a lower sodium content. They can totally inspire any dish. Try these and my: Unbelievable Mild Apple Cider Hot Sauce


Avocado – still in vogue and contains more potassium than a banana. From Guacamole to Avocado Toast – restaurants are cubing them and adding them everywhere. Try Avocado oil if you love the flavor. And – it's technically a fruit!
Ethnic Seasonings/Flavors – World flavors heat up food and tantalize your taste buds. Consumers are moving away from typical "American flavors" and are embracing foreign flavors. African, Israeli and Peruvian spice blends are hot!
High Protein Snacks – This is a loaded category. Yogurt, Nuts and Nut & Seed Butters, Hummus, Cheese, Hard Boiled Eggs, Granola with low glycemic sugar and Whole Grain Protein Crackers. Why not learn to make these for yourself?… Karen's Gone Crackers Recipe!
Food Trends I'm just not into – The Keto Diet (diet that forces the body into a state of ketosis.) "Faux" Meats – I'm all for a cauliflower steak, but faux meats that taste and look like a juicy burger have tons of preservatives and natural flavoring. Speaking of Natural Flavoring – it's my #1 choice for the worst additive. I've told you before, they are cheat chemicals, made by perfume and flavoring companies to add a certain flavor, and gain brand loyalty. Big offenders: Hellman's Mayonnaise, Heinz Ketchup (look for organic), Mustards, and most canned tomatoes (choose "Pomi" brand), Ice Tea's and Flavored Seltzer. I could name 100 other products… read labels!!

One last trend: Instant Pot Cooking – While the pot was invented in 2011, sales have doubled every year since. A kitchen appliance that deserves a space in your kitchen. Check out my pressurized, Instant Pot recipes!
I hope I inspired you to get cooking and to try something new!
The verdict is still out on the "dessert hummus" thing…
Karen
RECIPES:
Spicy Red Kale Chips with Cashews and Miso
Zucchini Noodles with Sun Dried Tomato Pesto
Vegan Ramen Bowl with Unami Broth, Vegetables and Tofu
Portobello Mushroom Pizzas with Crispy Kale Ribbons
Karen's Shiitake Mushroom "Bacon" VEGAN
Creamy Layered Purple & Ivory Mashed Potatoes (Perfect for Thanksgiving)
Shaved Carrot Slaw
Fresh Mint Chocolate Truffles – Vegan
Vegan Strawberry "Ice Cream" with Cashew Brittle
Spinach and Feta Tart with Hemp Seed Pate Brisee ~ Gluten – Free
Karen's Blueberry Oat Linzer Bars – Gluten Free
Buddha Bowl With Beets, Quinoa and a Bevy of Vegetables
Karen's Garlic Confit ~ A Silky, Spreadable Condiment
Fresh Cherry Salsa
New Guacamole with Roasted Zucchini and Lime Zest
Crab Tostadas Bites with Avocado-Cucumber Mash
Karen's Amazing Jerk Chicken
Karen's Peruvian Spice Blend
Karen's Za'atar Seasoning Blend
Fabulous Fattoush ~ A Middle Eastern Salad with Vegetables and Toasted Bread
Karen's Gone Crackers – Foolproof Gluten-Free Seeded Crackers
Fabulous Tandoori Chicken in an Instant Pot
Incredible Instant Pot Split Pea Soup – With Too Many Vegetables
Karen's Homemade Salt Free Sazón Cuban Seasoning
Unbelievable Mild Apple Cider Hot Sauce