Seasonal Fall recipes to try and love! I've rounded up some spectacular dishes using local produce with a healthy profile. Try one… try them all!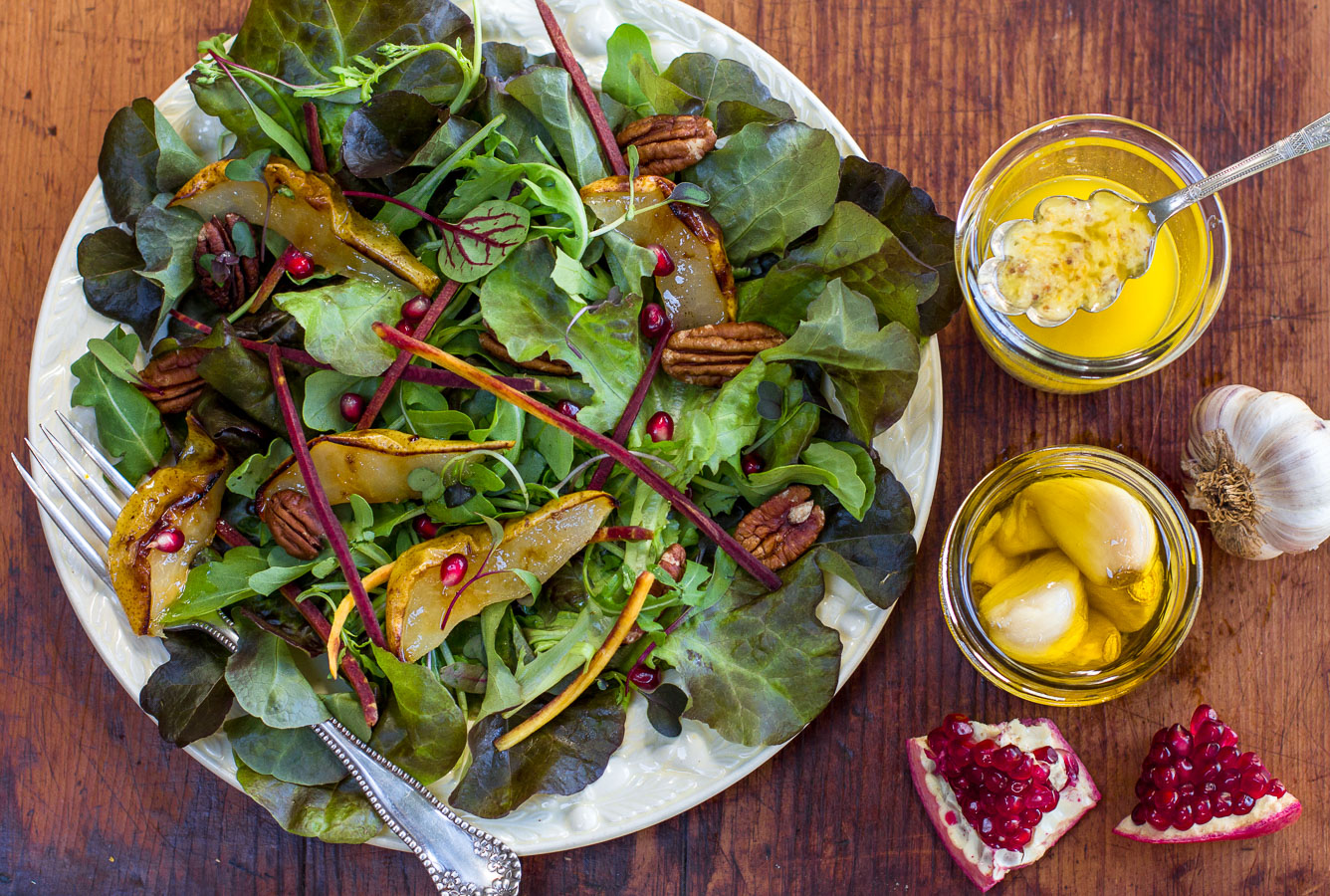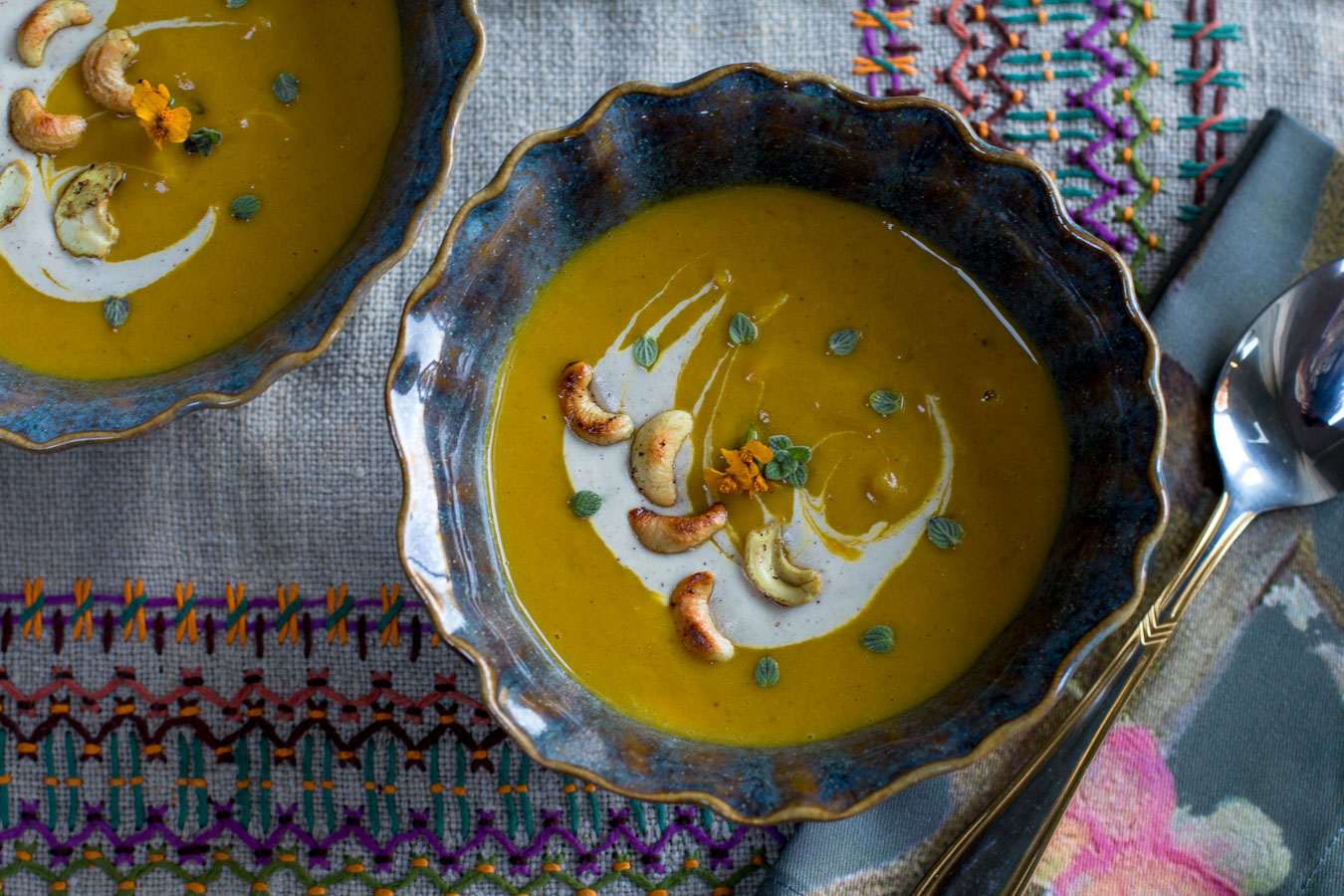 Weather your looking for a simple twist on a classic, or want to learn a new cooking technique – look no further!
I'm always visiting farmers' markets for inspiration when testing a new recipe.
And – I have a collection of hundreds of cookbooks – many vintage, that I refer to, to remind me of classic recipes, and how they can be updated for today's lifestyle.
Fall is a wonderful time to cook and bake ~ turn up a little heat in the kitchen and create memorable meals.
Enjoy!
Karen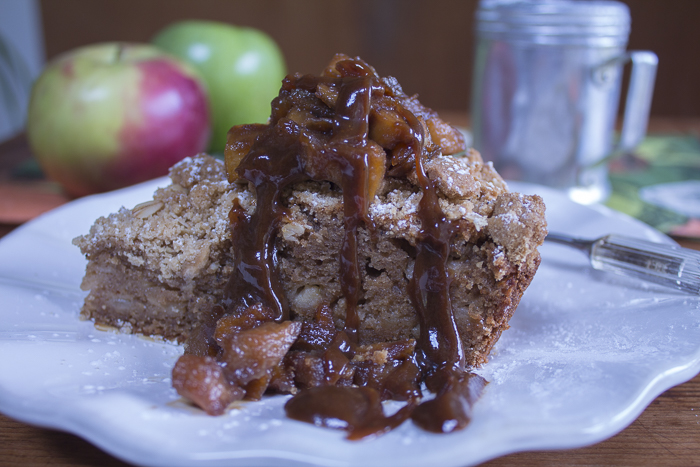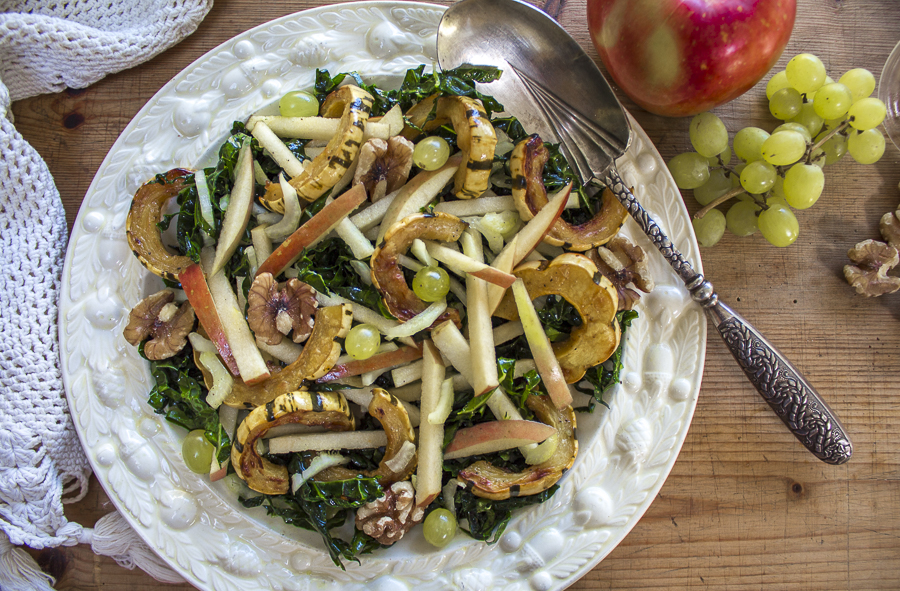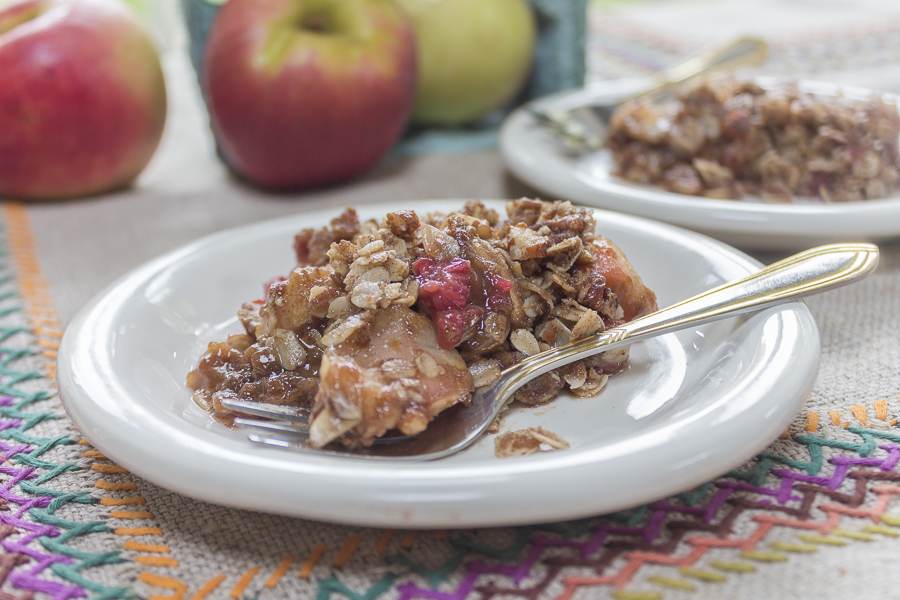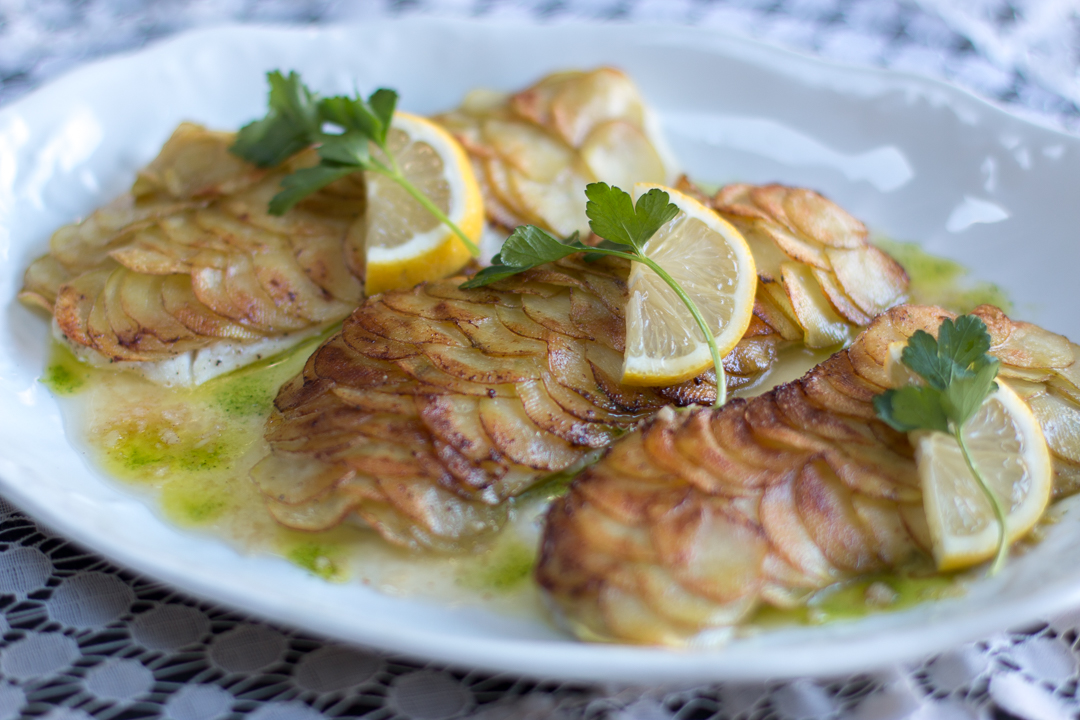 See RECIPES: