Whether you're cooking for Mom or need some Recipe Inspiration – check out my Favorite Spring Recipes!

Get a full taste of Spring with these colorful, fresh, inventive and flavorful dishes.
Choose from crispy salads and dressings, tempting egg dishes, creative main courses and knock-out desserts.
Here are some photos ~ check them all out!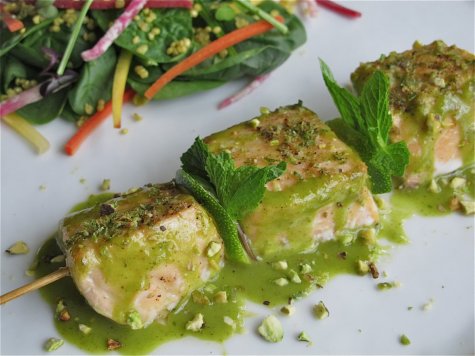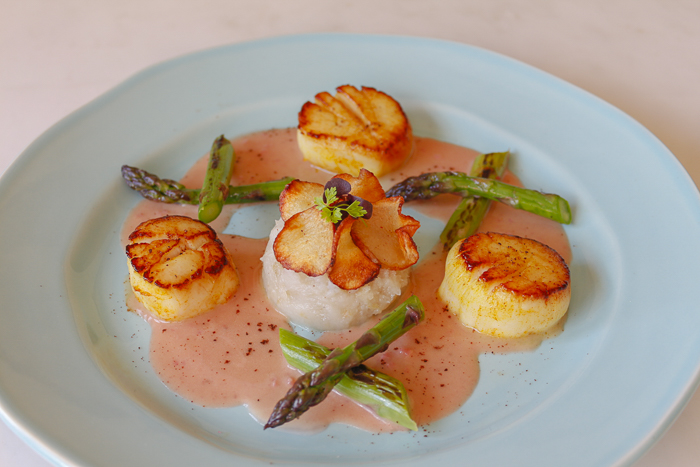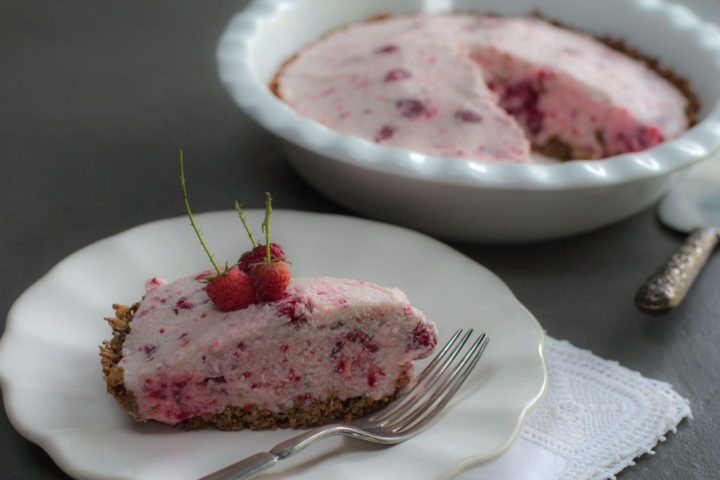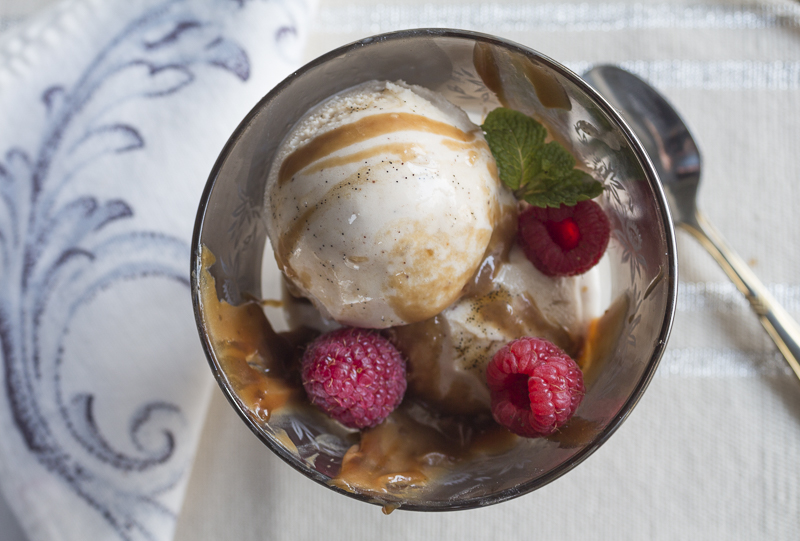 A Happy & Healthy Mother's Day to all the Moms,
                                            Karen
All women become like their mothers.
That is their tragedy.
No man does.
That's his.
Oscar Wilde
Some of my favorite RECIPES BELOW
        LIGHTER FARE:
        LARGER PLATES: